Music of the Month: Uplifting Songs
Last year was difficult for all of us. We all experienced drastic changes to our daily lives. When times are tough,...
Protecting Our Customers and Our Employees
To protect the health and wellness of our community, we are taking precautions to ensure we are abiding by guidelines set by our public health officials.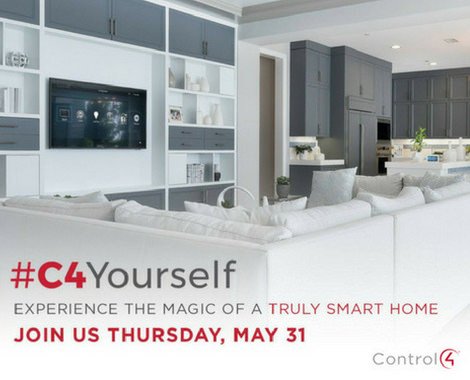 #C4Yourself Day May 31
Want to know what it's like to live in a smart home? Join us to #C4Yourself. A truly smart home is one that requires minimal interaction and doesn't require you to manage dozens of apps.
The Absolute Sound 2016 Editors' Choice Awards
We always look forward to the March issue of The Absolute Sound. We can't wait to see the picks for the Editors' Choice Awards. More than 800 of the top speakers, amps, DACs, music servers, headphones, turntables, etc. are selected by price range. Check out the award winners you can audition in our showroom right now.