New Year, New Technology
Master Series by Sony – Showcasing Sony's Best TV Ever Created Sony recently released their best consumer TV ever. The results...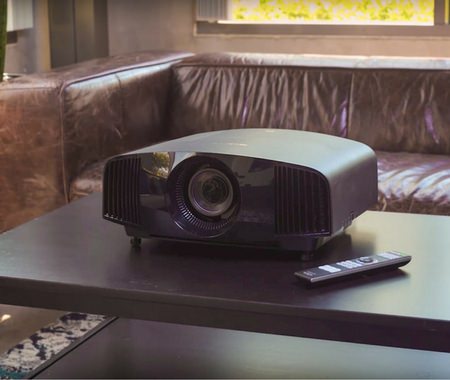 Sony 4K HDR Home Theater Projector
Sony's new game changer. The VPL-VW285E is Sony's first home theater 4K projector for under $5,000.
10 Turntables Starting at $179
Don't trust your beloved vinyl collection to just any record player. We've spent the last year curating an exceptional selection of turntables ranging from budget-friendly to blow-your-mind. Here's our top 10 turntables.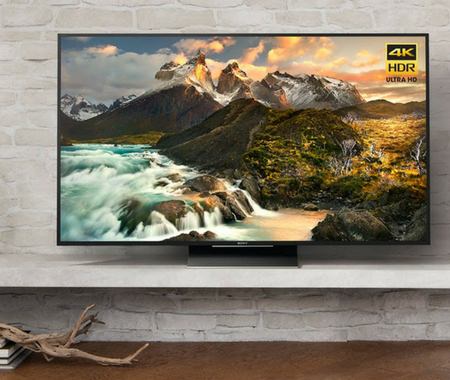 Sony Z Series 4K HDR TVs
Earlier this summer Sony debuted their latest high-end 4K HDR TVs, and we can honestly say that the Sony Z Series is impressive.
Sony X850D 4K HDR with Android TV
A treat for the eyes. There's 4k, and now there's Sony 4k HDR – the biggest revolution in picture quality in 30 years.
New Dolby Atmos Home Theater Room
We just completed a major equipment upgrade in our Dolby Atmos Home Theater Room, and we are thrilled with the results!
The Absolute Sound 2016 Editors' Choice Awards
We always look forward to the March issue of The Absolute Sound. We can't wait to see the picks for the Editors' Choice Awards. More than 800 of the top speakers, amps, DACs, music servers, headphones, turntables, etc. are selected by price range. Check out the award winners you can audition in our showroom right now.