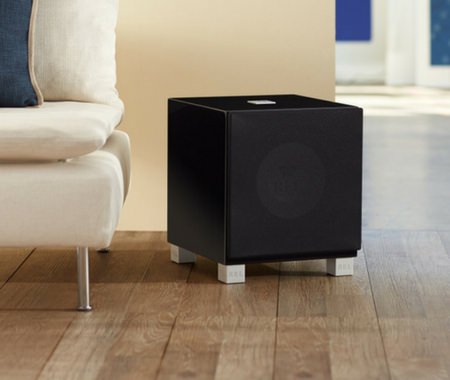 REL Ti Subwoofers
The Rel Ti Subwoofers are the most musical subwoofers I have ever heard. They seamlessly integrate into a two-channel music system like no other subwoofer.
The Absolute Sound 2016 Editors' Choice Awards
We always look forward to the March issue of The Absolute Sound. We can't wait to see the picks for the Editors' Choice Awards. More than 800 of the top speakers, amps, DACs, music servers, headphones, turntables, etc. are selected by price range. Check out the award winners you can audition in our showroom right now.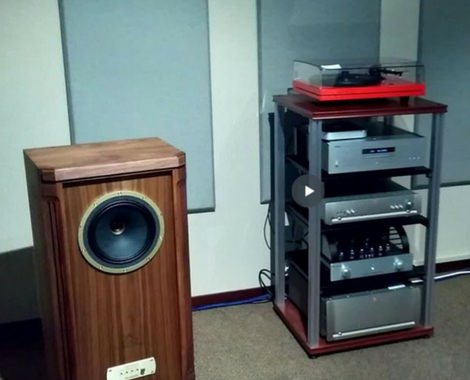 Now Playing In the DescoAV Music Room
Take a virtual tour of all the exceptional gear now on display in our high-end listening room.
REL Subwoofers
We just unpacked our first order of REL subwoofers, and we couldn't be more excited to offer you this exceptional line of high-performance audio.